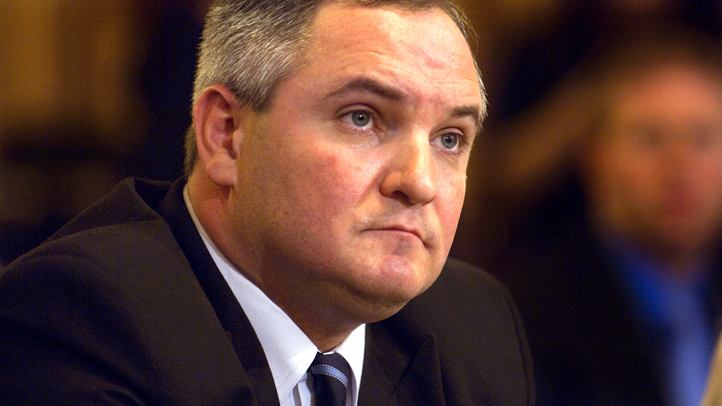 Alleged White House party crasher Tareq Salahi is leaving the Republican Party's gubernatorial nomination contest and launching an independent bid for the office.

Salahi's exit removes what was only a nominal obstacle to the gubernatorial bid of Attorney General Ken Cuccinelli at the closed state Republican Convention where the GOP formalizes its slate of statewide candidates this spring.

In a release Monday posted on his campaign Web site, CrashTheVote.com, Salahi says he will continue to run as a Republican even as he strikes out on his own to compile the 10,000 signatures needed on petitions qualifying him for November's ballot.

"Even Republicans we hear from are weary of the GOP's growing inability to produce a candidate with enough bipartisan appeal to win a general election. Pandering to extremist agendas is alienating voters from both parties,'' Salahi said in the statement.

He can qualify for the ballot, but state law won't allow him to label himself there as a Republican.

Salahi's decision came on the eve of the deadline for qualifying for the May convention in Richmond. He is the second Republican to back out of the GOP gubernatorial nomination sweepstakes after Lt. Gov. Bill Bolling announced in November that he was withdrawing his bid.

Democrat Terry McAuliffe is unopposed so far for his party's gubernatorial nomination in a June primary.

Salahi and his then-wife, Michaele, attended a White House state dinner uninvited in 2009.
PREVIOUS COVERAGE:
Copyright AP - Associated Press