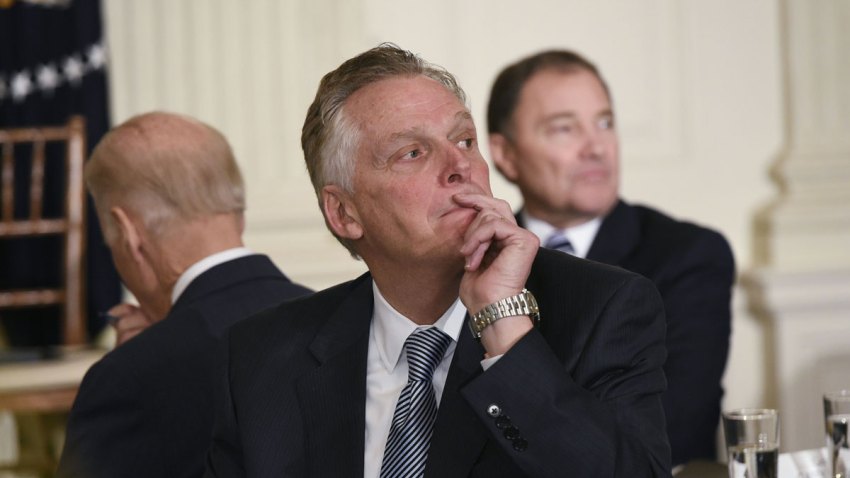 Virginia Gov. Terry McAuliffe vetoed the so-called "Tebow bill" Monday.
Both chambers of the Virginia General Assembly approved legislation to allow home-schooled students to participate in public-school sports.

A longtime goal of home-schoolers, the measure is named for former NFL quarterback and Heisman Trophy winner Tim Tebow, who was home-schooled and allowed to play football for his local high school.
A similar measure passed last year but was vetoed by McAuliffe, who said the legislation creates a "double standard" for student athletes.
"Allowing home-schooled students to participate in interscholastic competitions would disrupt the level playing field Virginia's public schools have developed over the past century," McAuliffe said in a statement released Monday.
Copyright AP - Associated Press