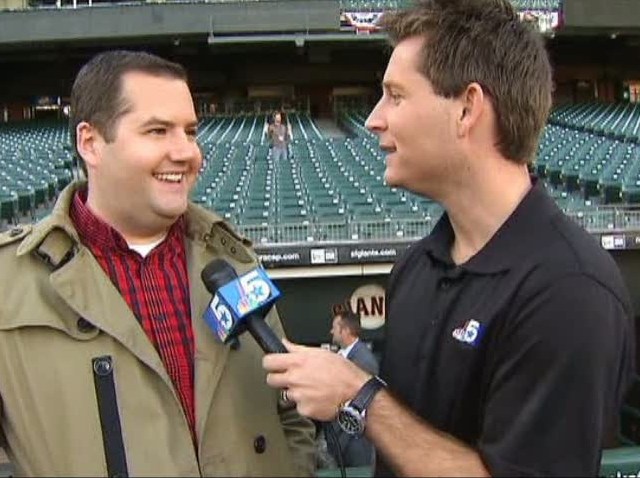 Virginia lawmakers are looking to crack down on toll violators who live out of state.

A bill that was advanced by a House subcommittee this week would allow Virginia to enter into enforcement deals with other states so that people who aren't paying their tolls can be penalized, WTOP reports.

The states would be able to share information about toll cheaters who haven't paid so that officials in the drivers' home state could prevent them from renewing their vehicle registration.

The Virginia Department of Motor Vehicles has estimated that 200,000 drivers who live outside of Virginia owe the state about $8.8 million in tolls, penalties and fees.

Officials say the largest number of out-of-state toll violators in Virginia live in Maryland and Washington DC.