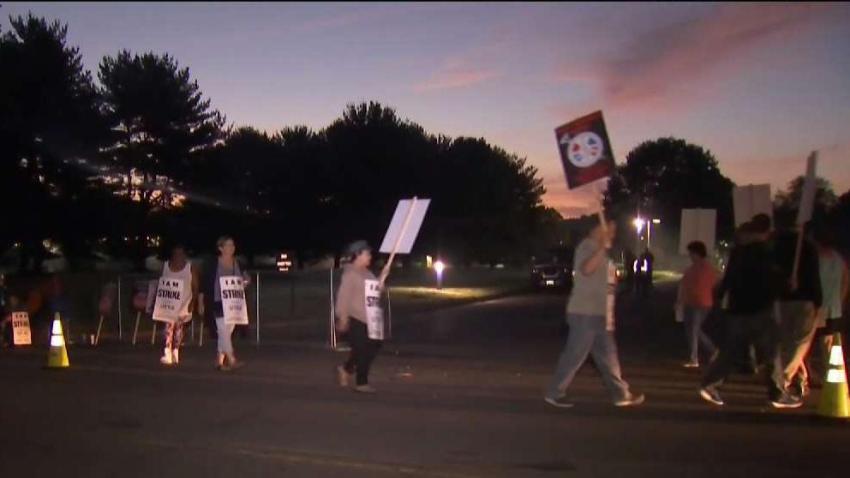 Virginia's attorney general says the Trump administration's revised travel ban is an "incredible concession" and a tacit admission that the original ban was constitutionally flawed.
President Donald Trump issued an order Monday restricting certain travel from six majority-Muslim countries. It significantly scales back an earlier order that prompted judicial intervention barring its implementation.
The new order no longer includes Iraq on the list of affected nations. And it no longer seeks to cancel tens of thousands of existing visas.
Virginia Attorney General Mark Herring, a Democrat, is one of several attorneys general who sued to stop the ban. He said his office is reviewing its legal response.
He said that while the new order "appears to be significantly scaled back, it still sends a horrible message to the world."
Copyright AP - Associated Press