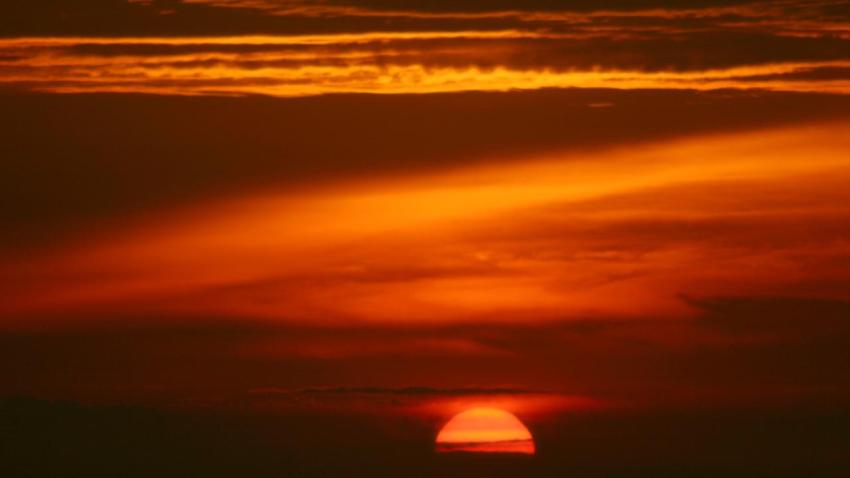 A tornado touched down in Laurel earlier this week, the National Weather Service (NWS) has confirmed.
On Wednesday, authorities in Laurel, Maryland said that storm damage from the night before might have been caused by a tornado or microburst.
The NWS announced Friday that an EF0 tornado moved through Laurel and neared Scaggsville between 10:02 and 10:13 p.m. Tuesday, according to its preliminary report.
EF0 is the lowest rating on the Enhanced Fujita scale, which rates the strength of tornados. Tuesday night's tornado reached an estimated maximum speed of 75 mph and had a maximum width of 75 yards. Its path was about 4.3 miles from Laurel to just east of Scaggsville, the NWS said in its preliminary report.
On Wednesday, Laurel's emergency services director said the damage could have been caused by a microburst or tornado based on the pattern and path of damage.
Shortly after 10 p.m. Tuesday, the tornado damaged the facade of a commercial building near the intersection of Fort Meade Road and Maryland Route 197, the NWS said. It then moved northwest into downtown Laurel, damaging trees and rooftops.
About a dozen buildings in Laurel's historic district were damaged in the storm. A historic theater and another building had damage to their rooftops. The storm blew out windows, displaced bricks and topped trees onto cars.
Laurel resident Asar Hetep saw parts of the roof of the theater lift.
"It sounded like a tornado," he said. "There were very dark skies and the roof seemed raised up."
Crews from Laurel inspected rooftops Wednesday on the 300 block of Main Street. Mayor Craig Moe urged residents to check their properties for damage.
In Laurel, damage was contained to an area of about several blocks, the NWS said.
The tornado then crossed the Little Patuxent River into Howard County and crossed Interstate 95. It damaged trees near the entrance of the High Ridge substation and in a subdivision west of Leishear Road, the NWS said. It lifted Graeloch and Helmart roads, the NWS said.