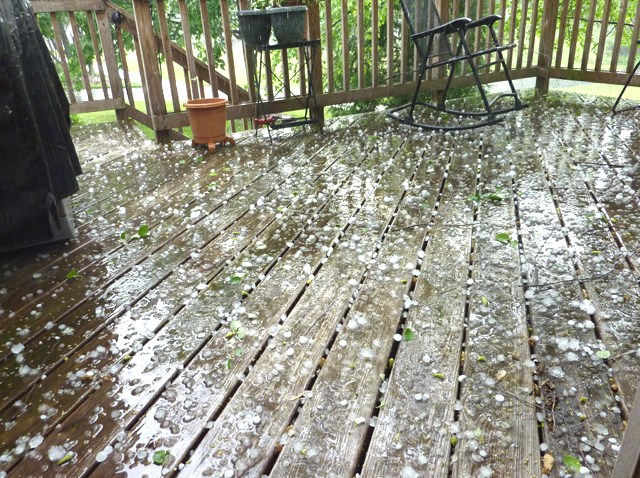 The National Weather Service issued several tornado and severe thunderstorm warnings for the D.C. area Friday evening.
A severe thunderstorm watch for the D.C. area was issued at about 2:30 p.m. Friday.
Warm and humid weather was followed by a cold front that brought passing showers. Strong, possibly damaging, wind was expected with the storms.
Hail was reported in parts of Virginia.
The thunderstorm watch was effective until 9 p.m. News4 meteorologist Veronica Johnson predicted most of the activity in D.C. would be between 6 p.m. and 8:30 p.m.
Weather Links: