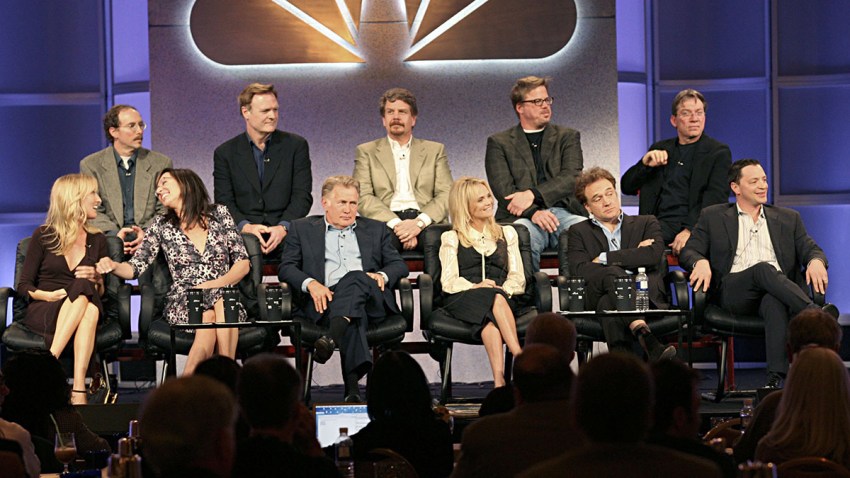 The cast of the hit NBC show "The West Wing" is back together in a PSA for the non-profit organization Justice For Vets.
Martin Sheen, Allison Janney, Bradley Whitford, Richard Schiff, Mary McCormack and Dulé Hill appear in the video.
Justice For Vets aims to expand Veterans Treatment Courts, which offer treatment and mentoring for veterans suffering from substance abuse.
"Without assistance, the downward spiral can be quick and destructive," Sheen says in the PSA. "An average of 22 veterans take their own lives every day."
Former "West Wing" cast member Melissa Fitzgerald, who is the senior director of Justice For Vets, led the effort.