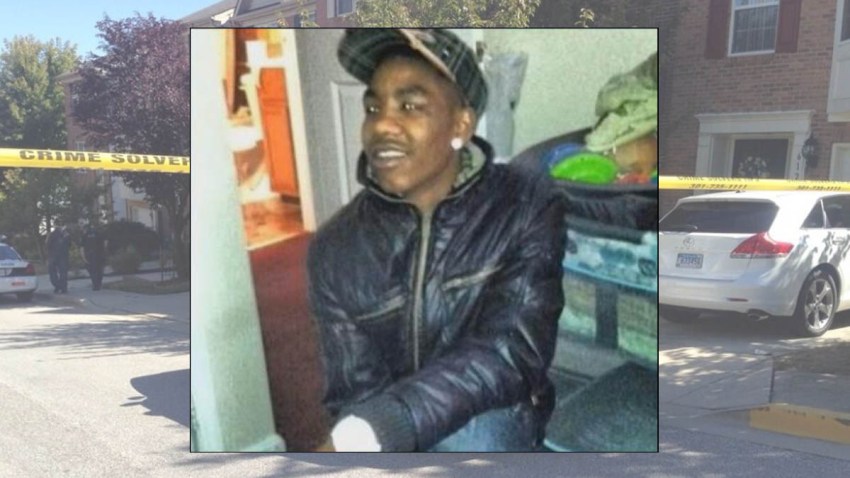 The 19-year-old Maryland man found dead inside his Fort Washington, Md., home Wednesday morning witnessed the murder of a Prince George's County student, police announced Thursday.
Family members identified the victim as Kquante Fisher. They said he was alive and well when they left their home along Kildare Court, but police found him shot to death just before 9 a.m.
Police have not yet released a lookout or a motive but said there was no sign of forced entry, and the crime does not appear to be random, Prince George's County Bureau Chief Tracee Wilkins reported.
Earlier this year, Fisher was named a suspect in the murder of 16-year-old Marcus Jones, a Friendly High School student who was shot outside a party in January. Police later dropped those charges and changed Fisher's status to that of a witness. He was due to testify against his friend Akil Ings in March and went to court Tuesday to meet with prosecutors.
At a press conference Thursday, Prince George's County State's Attorney Angela Alsobrooks said her office recently received word that Fisher's life was being threatened. He was offered protective custody but he refused it.
Authorities said they do not have the resources watch or somehow protect witnesses like Fisher, Wilkins reported.
Fisher was affiliated with a gang, police said, and the slaying of Jones was gang-related.
Alsobrooks said she does not expect Fisher's death to prevent other witnesses coming forward in other cases, Wilkins reported.
"We can not succeed without the cooperation of our witnesses, and they come forward every day and cooperate with us, and because of their cooperation, we're getting results," Alsobrooks said.
No arrests have been made in Fisher's death.