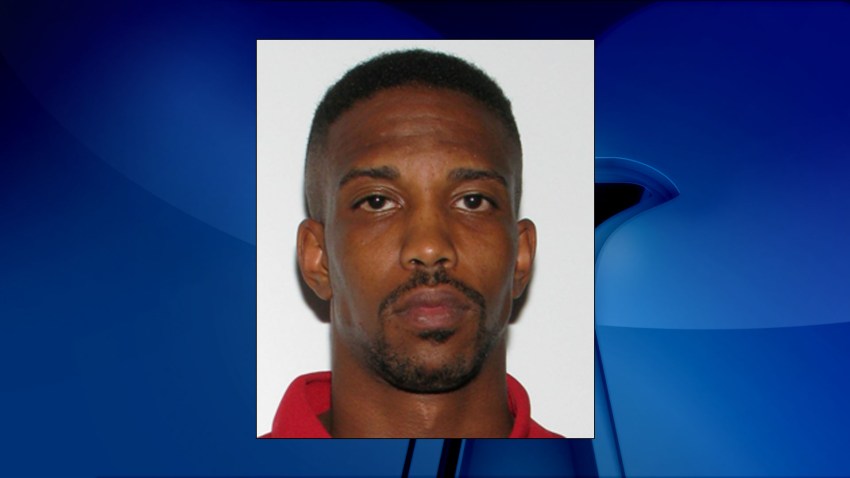 A Virginia man is wanted on several charges after police say he hit a man with his car following an argument.
Virginia State Police say Lamar Andre Woolridge, 30, got into an altercation with another man at the Blue Fox Billiards Bar and Grill in Winchester, Virginia, Friday morning. Woolridge allegedly struck the victim with his car as he was driving out of the parking lot.
The victim was transported to Winchester Medical Center. His condition is not known at this time.
Witnesses gave police the suspect's license plate number, and police identified Woolridge as the driver.
Woolridge will be charged with felony hit-and0run, driving while revoked, unauthorized use of a motor vehicle and malicious wounding.
If you have any information about Woolridge's whereabouts, call Virginia State Police at 540-829-7771.