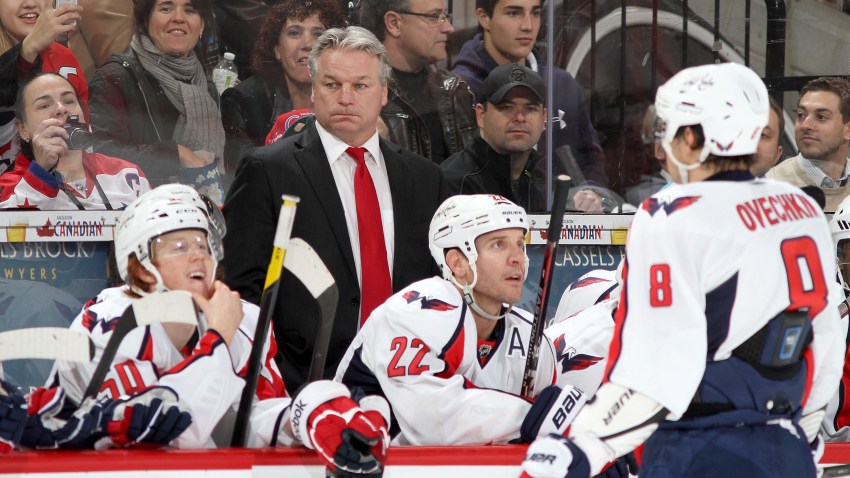 For hockey fans and media members alike, the NHL's trade deadline is akin to Christmas. By 3 p.m. EST Monday, teams must have deals finalized with the league (though they can and will likely be announced after that time). Yet, the players, specifically the Washington Capitals, are doing their best to block it out.
"There's always a little extra things going on today," forward Marcus Johansson said. "You never know what happens or if someone's leaving or anything like that, so it's a stressful day, but I'm not trying to think about too much."
Resistance, however, may be futile with the 24-hour news cycle. Between television and the ever-refreshing internet, the information is everyone you look. That is, unless you have other things to do.
"Today, I probably won't [pay attention] because I have a couple of things to do today, so I won't even be around the TV," defenseman Karl Alzner said. "I might check on Twitter, but there's not a whole lot that I'm not going to find out eventually, so I don't need to hear it first."
The three Caps that have had their names attached to trade rumors are goalie Tomas Vokoun, forward Mike Knuble and defenseman Roman Hamrlik. All three said Monday that they have not requested trades.