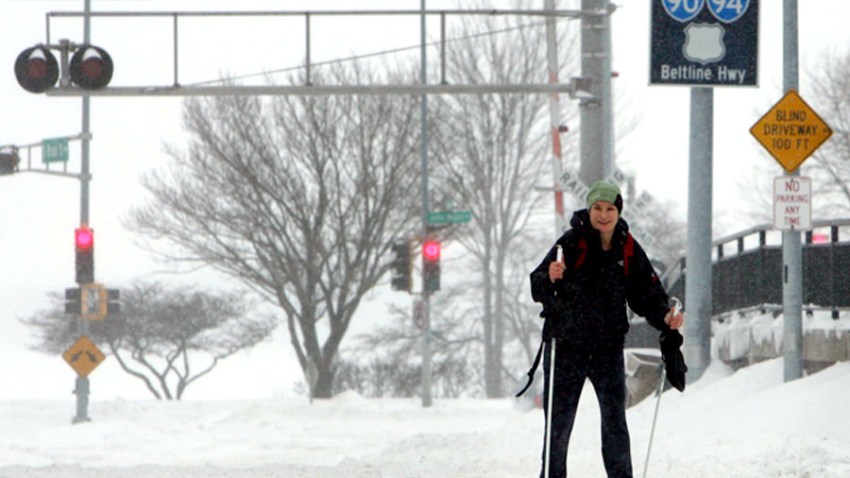 The U.S. Coast Guard plans to resume searching for a distressed fishing boat that was lost in rough seas with two men on board.

The 67-foot fishing boat became disabled 15 miles east of Assateague Island on Wednesday. A sister ship had been towing the disabled boat, but lost its grip. The situation unfolded in 12-to-14 foot waves.

David Weydert, a Coast Guard petty officer third class, tells The Daily Times they aren't sure if the boat sunk or is adrift at sea.

The Coast Guard received a radio alert about 10:40 a.m. Wednesday about the emergency.

A Coast Guard helicopter found a third man on a life raft and was able to rescue him.

A search was suspended late Wednesday until sunrise Thursday.
Copyright AP - Associated Press