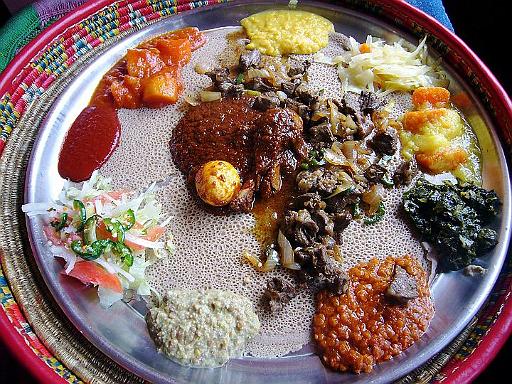 A D.C. Police officer accused of beating his wife with a light post and spraying Lysol in her face has been ordered to house arrest.
Since the alleged attack in November, MPD officer Samson Lawrence's wife has been diagnosed with a brain tumor.
According to prosecutors, Lawrence was trying to hang a projection TV in his Accokeek, Md. home when he became angry that his wife didn't know where the screws to hang it were. He allegedly grabbed a can of Lysol and sprayed her in the face every time she spoke.
The victim told police when she refused to make him something to eat, Lawrence began to push her.
Prosecutors say the victim tried to leave the home but was struck on the head with a metal light fixture as she lay on the floor. She managed to break free and get to a phone to call 911, but Lawrence allegedly held two large kitchen knives to her face and throat and threatened her.
The victim pushed Lawrence off her and escaped the home. She called 911 at a neighbor's house.
Lawrence has been ordered to house arrest at his parents' home, along with a home electronic monitoring device. He is due in court in April and is facing first-degree attempted murder charges.
Lawrence was the latest D.C. police officer to face criminal charges late last year.
Officer Marc Washington's body was pulled from the water at Hains Point in southwest D.C. Dec. 10, a week after he was arrested on child porn charges. He allegedly visited the home of a teenage girl who had previously been reported missing, ordered her to remove her clothing and took photos of her, all while he was on duty.
Officer Linwood Barnhill Jr. was arrested and charged with pandering after police found a missing 16-year-old girl in his apartment. He is accused of running a prostitution operation.