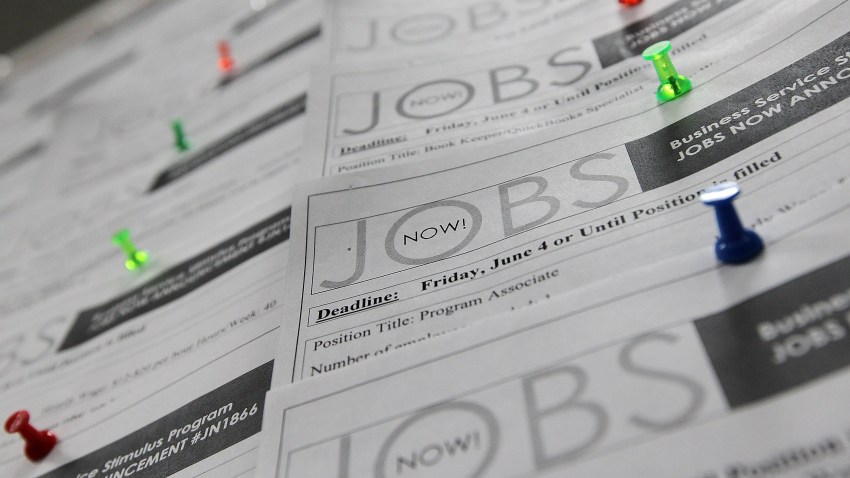 Aircraft engine maker Rolls-Royce officially opened its new advanced manufacturing and research facility in Prince George County, Va., on Monday. It will make parts for some of the company's newest civil aerospace engines.

Gov. Bob McDonnell joined company executives and local and state officials for the opening of the 180,000 square-foot facility about 40 miles southeast of Richmond. The facility is part of a project to bring together researchers from Virginia universities and global manufacturing companies.

"We know as Americans that we need to build things again. We need to manufacture things," McDonnell said. "It is critically important for the independence and the security of our country. ... We've shipped, for too long, jobs offshore. We need to now repatriate those here to America."

When fully operational, Rolls-Royce said the facility will employ about 130 workers that will manufacture one of the most critical engine components at the rate of about 2,000 parts per year. Those discs are carved from large pieces of titanium and other metals are cut by computerized machines using about 70 different tools to create more than 1,000 unique features for each disc. They are used in making engines for aircraft like the Boeing 787, Airbus A380 and A350 XWB.

"The future of advanced manufacturing is here . and it's beginning in Virginia," said James M. Guyette, CEO of Rolls-Royce North America Inc. The British company's North American headquarters is in Reston. "We have an opportunity to design the future by bringing world-class people together with world-class resources and tools."

Rolls-Royce first announced plans to build the facility in 2007 and began construction in 2009. It expects its total investment in the project in the range of $170 million and the company expects future growth in Virginia to generate about 500 total jobs. In total, Rolls-Royce said it plans to invest $500 million in Virginia over the coming years.

The facility also incorporates several environmental features to reduce energy and water usage and help limit waste going to landfills. The company harvests rainwater for use in bathrooms and for landscape irrigation. It also uses light sensors, has panels in the ceiling for daylight, and recycles all of its metal scraps.
Copyright AP - Associated Press