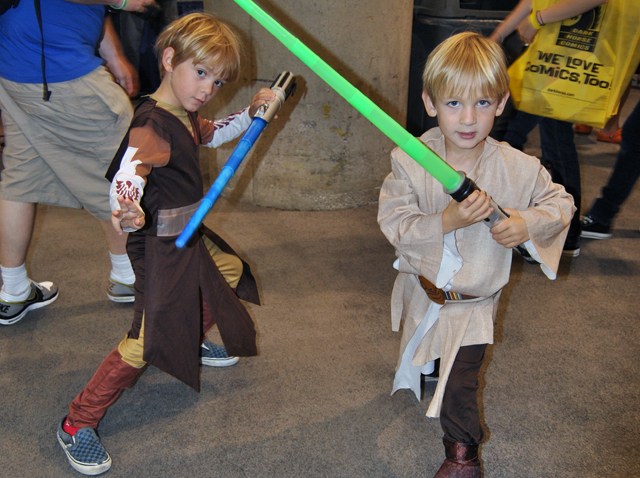 Lawyers who successfully challenged Virginia's anti-sodomy law are asking the U.S. Supreme Court to reject the state's request to stay the lower court ruling while the case is on appeal.
William Scott MacDonald's attorneys say in court papers filed Monday that Attorney General Ken Cuccinelli failed to show the state would suffer irreparable harm if the decision is not put on hold while the justices consider whether to hear the appeal. The 4th U.S. Circuit Court of Appeals in March declared Virginia's law against oral and anal sex unconstitutional.
The law was the basis for MacDonald's conviction of criminal solicitation for allegedly demanding oral sex from a 17-year-old girl. Cuccinelli claims a 2003 Supreme Court decision striking down a Texas anti-sodomy law applied only to sex acts between consenting adults.
Copyright AP - Associated Press