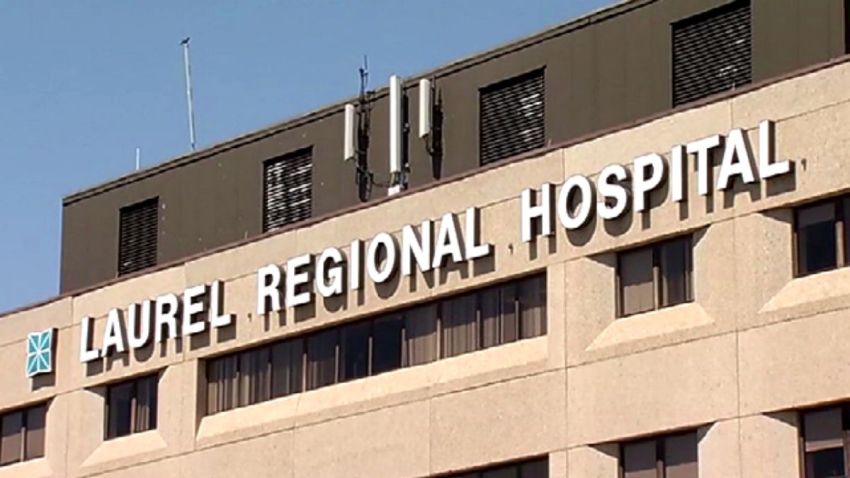 A new public service announcement hopes to save a Prince George's County hospital.
Laurel Regional Hospital, which has served Prince George's County since 1978, will be downsized into a walk-in outpatient medical center. But some residents fear that once the hospital closes, the nearest hospital will be too far away when emergencies occur.
The decision was made by Dimensions, a non-profit hospital system that serves the residents of Prince George's County and surrounding areas. The hospital has been losing millions of dollars for years, according to Dimensions Healthcare spokeswoman Erika Murray, and admissions to the hospital have been declining.
The new PSAs encourage the community to contact Maryland Governor Larry Hogan and demand that the hospital be saved.
The ads say Hogan can be contacted by phone at 410-974-3901 or by emailing him at Governor.mail@maryland.gov. You can also mail your opinion to 100 State Circle, Annapolis, MD, 21401.