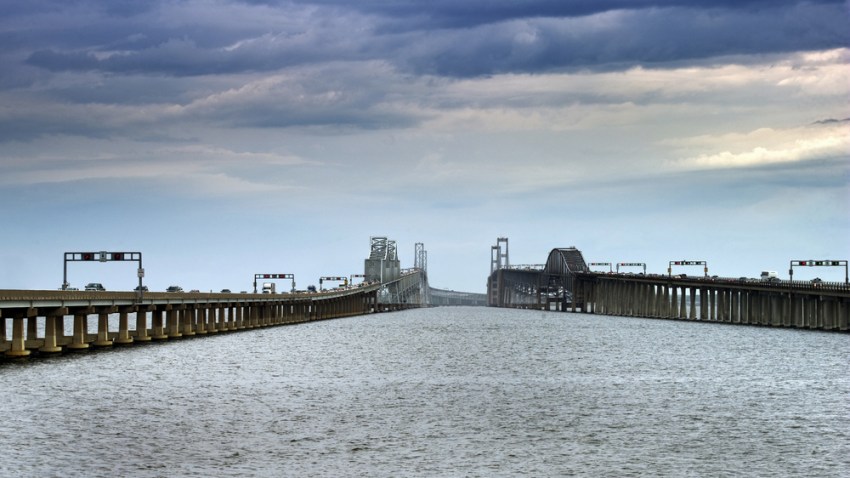 After public outcry, toll prices on the Bay Bridge will not be as high as originally planned.
The Maryland Transportation Authority agreed Thursday to raise the toll to $4 in November and $6 in 2013.
The original plan called for the toll to increase to $5 on Oct. 1 and $8 in 2013.
That proposal brought out area residents in large numbers at public hearings. The MTA board then agreed to revise a package of toll increases proposed in June.
Officials say the increases are the first since 1975, and are necessary to maintain toll facilities.

A formal vote on the package is scheduled for Thursday.
Copyright AP - Associated Press