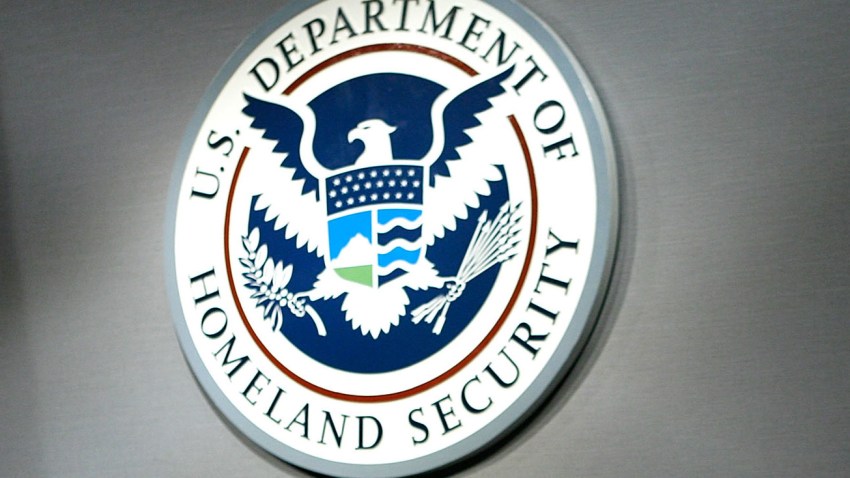 Leaders in Virginia's Prince William County already have one lawsuit pending against the federal Department of Homeland Security, and now they've filed another.
The new lawsuit demands the release of records pertaining to all the undocumented aliens arrested on criminal charges by the county and then turned over to federal immigration agents in the last 4 years.
A lawsuit filed earlier this year demanded DHS release a report on Carlos Montano, an undocumented alien accused of killing a local Benedictine Nun in a drunk driving accident in August of 2010.
Critics say the lawsuits are political grandstanding, but board chair Corey Stewart points out that DHS has now released most of the information about the Montano case.
"The previous lawsuit worked, and we think this lawsuit will work," says Stewart. "The county attorney is confident we're on solid legal ground."
Since 2007, the county has turned over more than 4,000 undocumented aliens to the federal government.
Listen to the complete story at wamu.org
Copyright 2011 WAMU 88.5 - American University Radio. All Rights Reserved.
Copyright WAMUo - WAMU