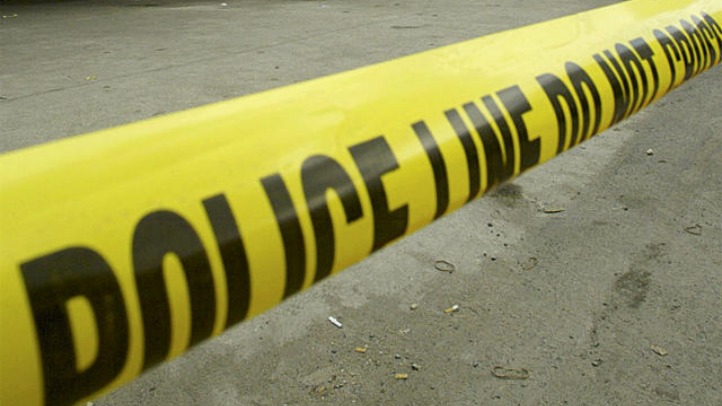 Police say a man walking in his District Heights neighborhood was fatally shot Thursday night, and his shooter is still on the loose.
Nafee Curtis Smith, 20, was about three blocks away from his home in the 1900 blck of Addison Road South when someone approached him, pulled out a gun and shot him just before midnight. Smith was transported to an area hospital, where he later died.
The motive behind the shooting remains unknown.
Prince George's County police were called to another homicide around 7:30 Friday morning. A man warming up his car in the 3100 block of Bellbrook Court in Temple Hills spotted someone lying in a yard and sidewalk and called 911, Prince George's County spokeswoman Nicole Hubbard said.
The adult male, suffering from an apparent gunshot wound, was pronounced dead at the scene.
A suspect description was not available for either case.
Anyone with information is asked to call police at 301-772-4925.