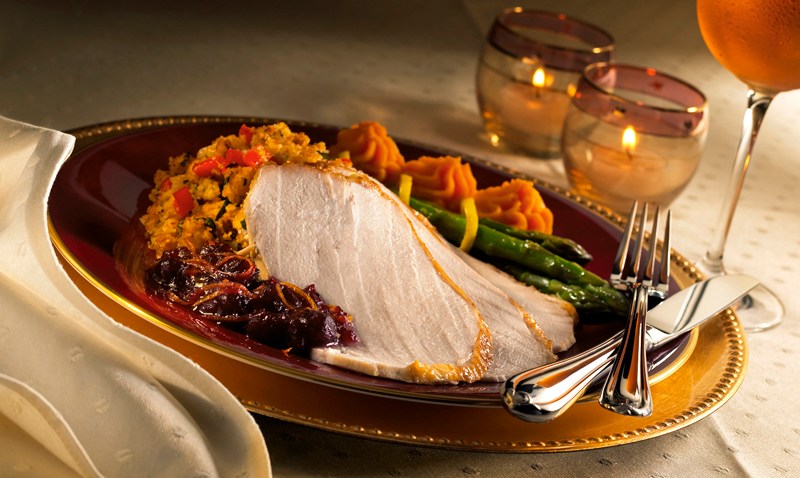 In 2003, the city set up a $30 million pot of money known as tax increment financing -- debt to be paid off by future increased tax revenues in a given geographical area -- to attract large, signature retailers to the downtown core.
Dollops from that pot are responsible for some of the biggest brand names D.C.'s got: $1.75 million went to Zara, $2.9 million to H&M, $1.3 million to Madame Tussaud's, $3 million to the Museum of Crime and Punishment, and $4.98 million to West Elm, which rolled over to Forever 21 when the furniture retailer shuttered.
The latest recipient of TIF dollars: Clyde's, the 35,000-square-foot new restaurant/lounge/entertainment venue that took over the old Borders space at 14th and F streets N.W. (which, refreshingly, is expected to be open 24 hours a day).
The New York-based chain will receive $4.47 million, and in exchange, will execute a first source agreement with the District for hiring of local residents.
Clyde's approached Councilmember Jack Evans' office about the financial incentive over a year ago now -- it's the kind of thing you'd want to get clarity on before starting build-out.
Clyde's may be the last business to take advantage of the TIF downtown. Though there's about $11.5 million left, the city hasn't been getting many applications for that money, and the office of the Deputy Mayor for Planning and Economic Development is starting to think it might be better used somewhere else.
"A lot of the holes have been filled in," said DMPED spokesman Jose Sousa. "It reached the critical mass that the program was meant to create."
Price of a 24-Hour Downtown Restaurant: $4.5 Million was originally published by Washington City Paper on April 28, 2011.
Copyright CITYP - Washington City Paper