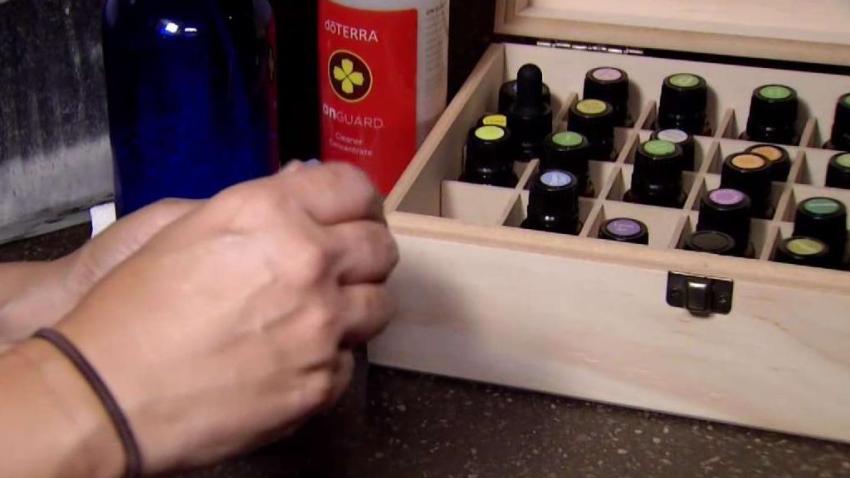 A man tried to kidnap a high school student in Gaithersburg, Maryland, Monday morning, according to Montgomery County Police.
The Watkins Mill High School student told detectives a man approached her from behind as she walked to her bus stop in the Cider Mill Apartment community at 7 a.m. Monday. The man told her to "shut up" and attempted to put a black bag over her head, police said.
The man ran away after the victim screamed, police said. The student reported the incident to administrators when she arrived at school, and school officials notified police.
Police increased patrols in the area where the incident took place.
The school's principal sent a letter home to students' families urging parents to discuss the incident with their children and talk about being alert, not using headphones and walking to school with a friend.
Anyone with information about this incident can call the Special Victims Investigations Division at 240-773-5400 or Crime Solvers of Montgomery County at 1-866-411-TIPS (8477).