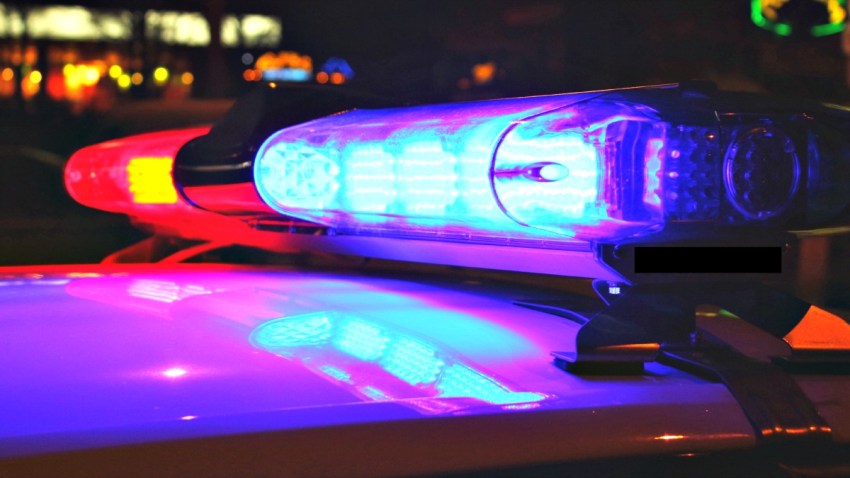 Alexandria Police released footage of a dramatic robbery at a 7-Eleven on December 11.
The video shows a man standing in line and pretending to pay the cashier for his goods before leaping on to the counter.
He then lays on the counter and seizes money from the cash drawer before flailing back onto the ground and taking off running.
The incident took place at the 7-Eleven in the 4600 block of Kenmore Avenue.
The man is described as black, between 25 and 35 years old, 6-feet tall, 210 pounds, with a shaved head and goatee. He was last seen wearing a black jacket, black pants and black shoes.
Anyone with information about the incident or who recognizes the man should call Detective Dan Gordon at 703-746-6685.