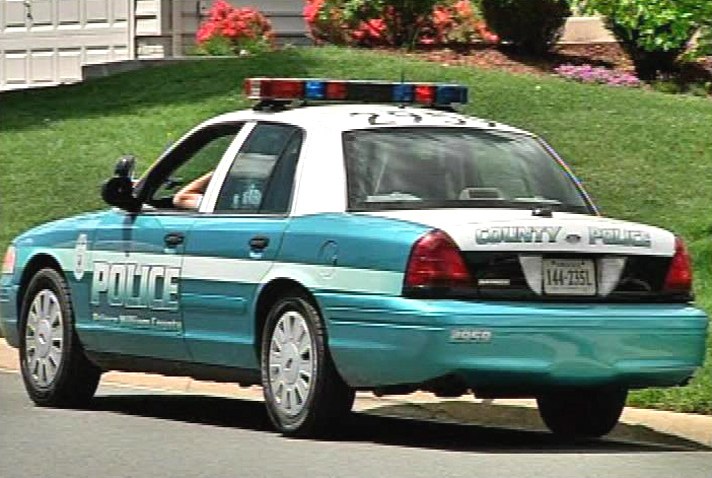 Police are looking for help finding the people who they say are responsible for vandalism at several Prince William County schools this summer.
The first incident was back on June 28 and the most recent one was just a few days ago at Antietam Elementary School. A man was caught on surveillance camera Monday throwing a rock through a glass door, causing about $200 in damage, according to Prince William County police.
According to police, another incident happened late Friday night or early Saturday morning at Neabsco Elementary. In that incident, someone spray-painted walls, trailers and a storage container causing about $300 of damage, police said.
On Aug. 9, an inapropriate picture was burned with a flare into a plastic slide at Springwoods Elementary, police said. That act of vandalism caused more than $1,000 in damage.
Racial slurs and other inappropriate drawings were found on a concrete wall near the tennis courts at Marsteller Middle School on July 6. Staff at the school think the incident happened sometime on July 4 or 5.
On June 28, a girl was seen by school staff on surveillance tape allegedly trying to throw a rock toward a window at Martin Luther King Jr. Elementary. It caused $250 in damage.
There have not been any arrests in any of the incidents. Police said they are still not sure whether they are connected.
Police ask anyone with information to call Crime Solver sat 703-670-3700. Callers do not have to give their names or testify in court.
Police also are asking everyone to pay extra attention to the schools in their neighborhood and urge everyone to report anything that might seem suspicious.