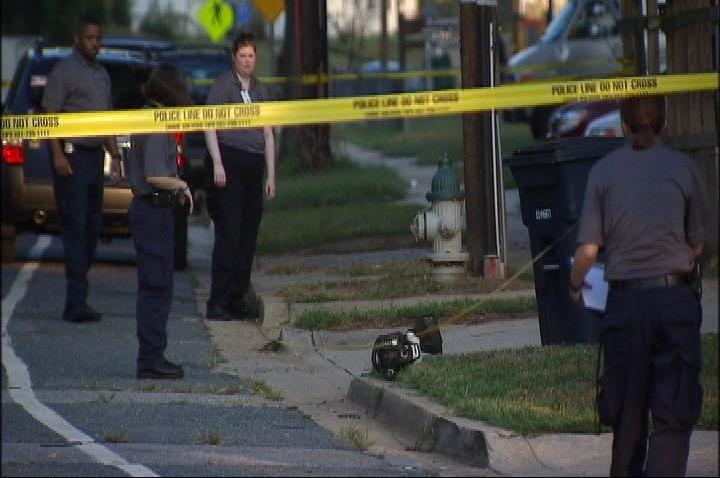 Prince George's County were investigating a deadly shooting in Capitol Heights on Monday night -- the second shooting to happen in the city in less than 24 hours.
Officers were called to the 4700 block of Leroy Gorham Drive around 5:20 p.m., where they found a man dead with a gunshot wound. Police had not provided any further details on the victim, any suspects, or a motive by late Monday night.
That scene was a few miles from an early-morning drive-by shooting that left 2 people wounded near a Capitol Heights nightclub.
A male and a female were both hit after someone opened fire outside the MSG Club on Central Avenue, around 2:45 a.m. Monday. The Washington Times is reporting that a club manager thinks the suspects could be among a group that was turned away from the club earlier in the night.
The female victim in the nightclub shooting was hospitalized in serious condition. Police described the male victim's injuries as "non-life threatening."