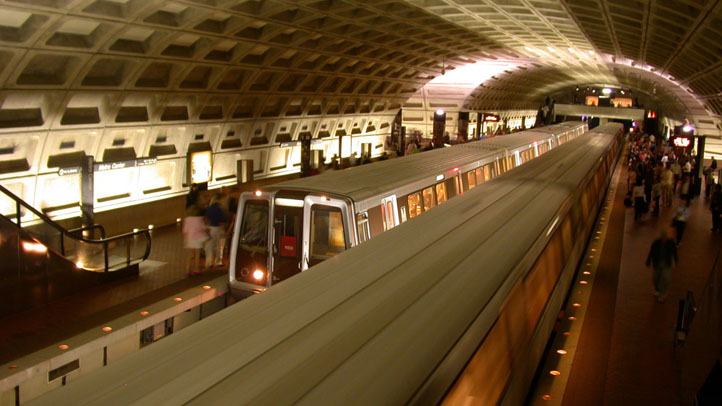 Plan now to get to the 2015 NBC4 Health & Fitness Expo, held this weekend at the Walter E. Washington Convention Center.
Our FREE expo will be open from 9 a.m. to 5 p.m. Saturday and 9 a.m. to 4 p.m. Sunday.
The best way to get to the expo is by Metrorail or Metrobus. The convention center is extremely close to the Mount Vernon Place Metro stop. To plan your trip, use Metro's trip planner tool.
However, there are a few changes to Metro this weekend you about know about:
On the Red Line, trains will run every 10-12 minutes between Van Ness and Silver Spring from 9 a.m. to 9 p.m. this weekend, and every 20 minutes for stations on the rest of the line. (Trains will run every 20 minutes at night.)
On the Orange and Silver lines, trains will run every 16 minutes throughout the weekend.
On the Yellow and Blue lines, the Braddock Road Station will be closed. Buses will replace trains between King Street/Old Town and Reagan National Airport. Here's what riders of those lines should know:
The Green Line will have regular weekend service.
For a map to the convention center, click here or see below.
View Larger Map