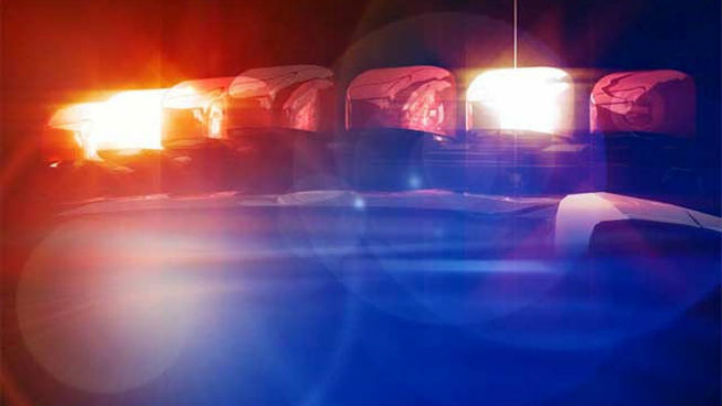 Two women in Franconia, Va. were inappropriately touched within hours of each other Tuesday.
According to police, the first incident occurred just after 10 a.m. in the area of Briarleigh Way and Crestleigh Way. A 30-year-old woman was walking in the area when a man touched her inappropriately then fled.
The second incident was reported at 1:30 p.m. near Backlick Road and Highland Street. A 23-year-old woman was grabbed from behind and touched inappropriately, police said.
The suspect is described as a Hispanic man, standing 5'8". At the time, he was wearing a black, short-sleeved shirt and black jean shorts.
Police confirmed the case is not related to the Fairfax County groper, a suspect police have said is responsible for more than 20 groping incidents since last fall in Northern Virginia.
If you have any information, contact Crime Solvers at 1-866-411-TIPS.