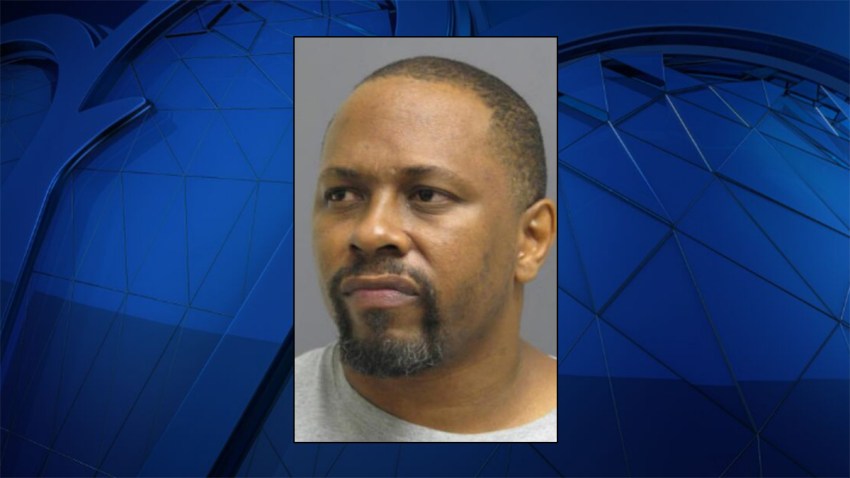 A dentist in Woodbridge, Virginia was stabbed multiple times by a patient Tuesday morning, Prince William County police said.
Police said the suspect, Titus Orlando Kornegay, was being escorted into the treatment area at the Prince William Community Health Center in Woodbridge just before 9 a.m. when he stabbed a dentist, who was working on another patient.
A witness was able to wrestle the knife away from the suspect, who then ran into the parking lot, Prince William County Police said.
Kornegay, 42, of Woodbridge, Virginia, was arrested by responding officers. He has been charged with aggravated malicious wounding.
The victim, a 31-year-old man, was taken to the hospital with serious but non-life-threatening injuries. He is expected to recover.
Police said initially the victim was a doctor, but later identified him as a dentist.
The other patient was not injured.