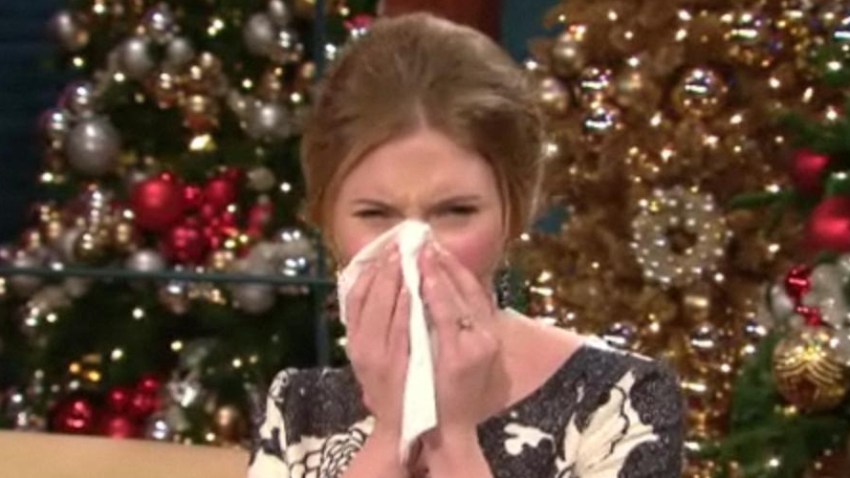 Gov. Martin O'Malley planned to release his legislative priorities Monday, a list that will include a measure to advance efforts to create a unified communications network for first responders across Maryland and increase security at state correctional facilities.

O'Malley also will be focusing on raising Maryland's minimum wage from $7.25 to $10.10 by 2016. O'Malley, a Democrat, wants to index the minimum wage to keep up with inflation. His proposal would increase the cash wage rate for tipped workers from 50 percent to 70 percent of the minimum wage.

Nina Smith, O'Malley's press secretary, said O'Malley's legislative agenda will include proposals to increase the number of designated wild lands in the state.

Lt. Gov. Anthony Brown will push for expanded protections for domestic violence victims. He also will be leading the administration's initial move to expand prekindergarten to 1,600 children from families up to 300 percent of the federal poverty guidelines.

O'Malley has included a variety of measures to improve safety and security at the state's correctional facilities. He included $4.1 million in the state budget to hire 100 new correctional officers. He also included $637,000 for a correctional officer training program. The budget includes $788,000 for security cameras.

O'Malley also has boosted an internal investigations unit by adding 12 new positions, including eight new detectives and four new intelligence analysts.

The budget includes $7.2 million to install technology to make contraband cellphones unable to work at Baltimore detention facilities. A contraband conspiracy involving drugs and cellphones at the state-run Baltimore City Detention Center last year resulted in federal indictments of 44 people, including Black Guerilla Family gang members and 27 correctional officers.

O'Malley is proposing some changes to the Correctional Officers' Bill of Rights in the aftermath of the contraband conspiracy. The proposal would allow internal investigators to bring charges against a correctional officer if a criminal investigation takes longer than 90 days. The measure will also exempt probationary officers from the protections of the Correctional Officers' Bill of Rights and from being eligible to serve on hearing boards.


Copyright AP - Associated Press