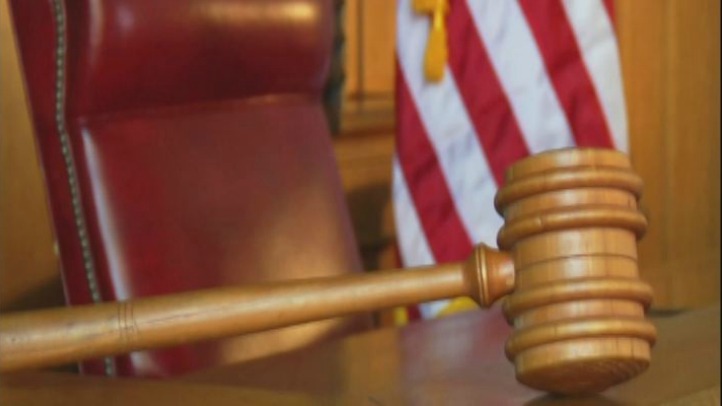 A new Superior Court judge is being sworn in.

The swearing in ceremony for Michael O'Keefe will be held Friday at the H. Carl Moultrie Courthouse in Washington. O'Keefe will become one of 60 associate judges at the courthouse and will hear civil cases. The court also has another 23 magistrate judges.

O'Keefe graduated from the University of Notre Dame and after college he worked for Sen. Chris Dodd of Connecticut. While working for Dodd, O'Keefe went to law school at American University at night. He received his law degree in 1992.

A solo practitioner since 1998, O'Keefe handled criminal, family and civil cases. He served as the president of the Family Court Trial Lawyers Association and was an adjunct professor of law at the University of Baltimore.
Copyright AP - Associated Press