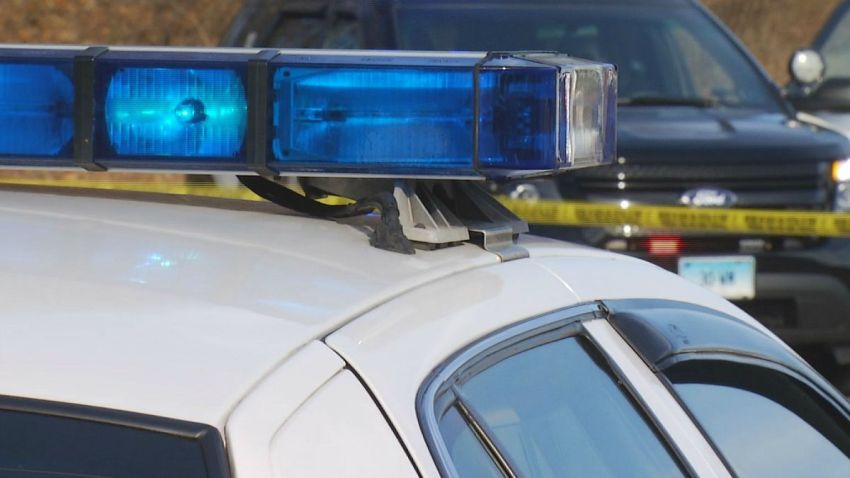 Prince George's County police say an officer lost an AR-15 assault rifle that he took out of his police cruiser while he was changing two flat tires.

Deputy chief Hank Stawinski tells The Washington Post that officers are searching for the rifle. He calls it "an important piece of equipment" and says getting it back is a top priority.

Police say the officer leaned the rifle against the back of his car while he was changing the tires on Thursday afternoon in the Oxon Hill area.
Police say the rifle fell over and the officer drove away without realizing he'd forgotten it. He returned to the scene several hours later, but it was gone.

Police say the officer may be subject to discipline for failing to secure the rifle.
Copyright AP - Associated Press