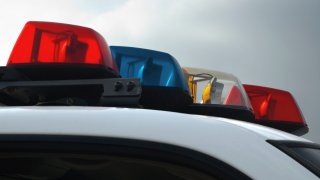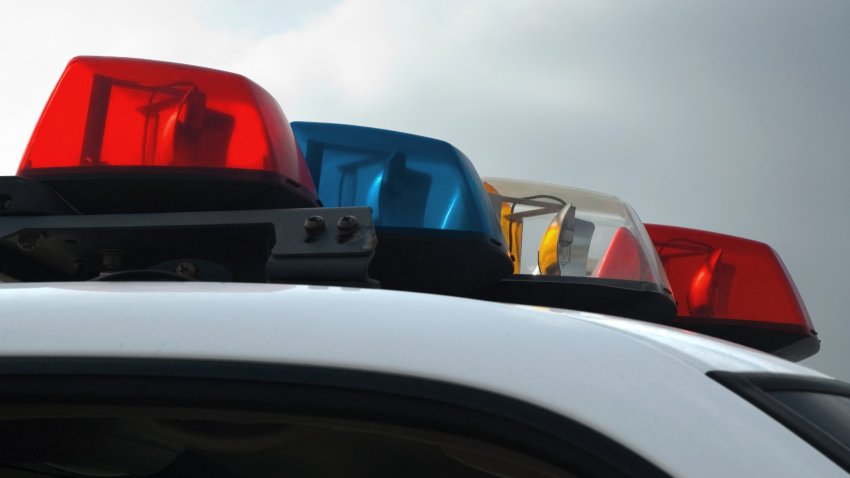 Washington-Liberty High School in Arlington was locked down Wednesday morning after an anonymous phone call "claiming that there was a shooter in the building," school officials said. Students are safe and no shooting occurred, police said. 
Arlington County police issued an all-clear after about two hours.
Arlington Public Schools officials opted to close the school for the day after the lockdown. Students who walked to school or rode the bus were sent home. Students who drove were told they could not access their cars until the investigation was complete, APS said.
APS said in a message to families that the call was received as students arrived at the school on N. Stafford Street. Police said they learned of the call just before 8 a.m.
"While there is no evidence of an immediate threat, we immediately locked the building down and notified the Arlington County Police Department," APS said. 
Students are safe, APS said. Students who were arriving at school as it was locked down were moved to a safe location off-site. 
Police said before 10 a.m. that they had issued an all-clear.
"No evidence of a shooting was located and there is no apparent ongoing threat to public safety. Officers remain on scene," police said.
A day earlier, D.C. police searched H.D. Woodson High School after receiving what turned out to be a hoax call reporting an active shooter. Students were safe and no shooting occurred.
Stay with NBC Washington for more details on this developing story.