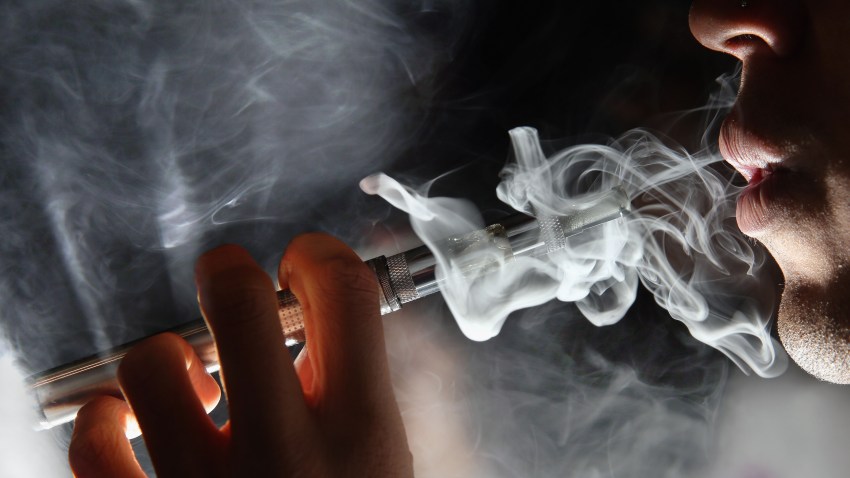 A dean at a Northern Virginia school has been charged with assaulting a student.
Ryan Fortenbaugh, 35, is the Middle School Dean at Douglass School in Leesburg, Virginia.
A student told police he was vaping with several students inside a bathroom at the school on Sept. 5 when Fortenbaugh came in and confronted him. Fortenbaugh then allegedly restrained the student before assaulting him.
Northern Virginia
News4's Northern Virginia Bureau Chief Julie Carey has been covering this side of the state since joining NBC4 in 1992. She's joined by reporter Drew Wilder.
Loudoun County sheriff's deputies arrested Fortenbaugh on Tuesday on charges of assault and battery.
Loudoun County Public Schools put Fortenbaugh on administrative leave when the alleged assault was first reported.
The Douglass School is the county's "center for alternative education," according to the school's website.