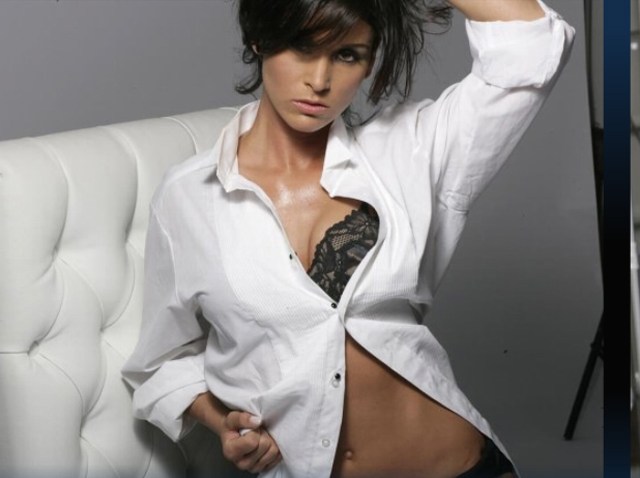 A Northern Virginia attorney charged in the stabbing attack of her former boss and his wife has been ordered held without bond.

Alecia Schmuhl, 30, of Springfield was denied bond at a hearing Monday in Fairfax County court. Her attorney didn't immediately return a call for comment.

Her husband, Andrew Schmuhl, 31, was previously ordered held without bond.

Andrew Schmuhl, also an attorney, is accused of posing as a law enforcement officer and forcing his way into the home of a 61-year-old couple in an affluent McLean neighborhood on Nov. 9.
The male victim is a managing partner at Bean, Kinney & Korman, a law firm that had recently fired Alecia Schmuhl.
Prosecutors have described the attack as an hours-long "torture session,'' saying Andrew Schmuhl stabbed the residents multiple times before the female victim was able to contact police. They said he told them he'd be back to finish the job.
Authorities said Alecia Schmuhl waited outside during the attack, and then drove the getaway car and led officers on a high-speed chase.
Andrew Schmuhl was wearing nothing but a diaper when he and his wife were apprehended, authorities said.
Copyright AP - Associated Press