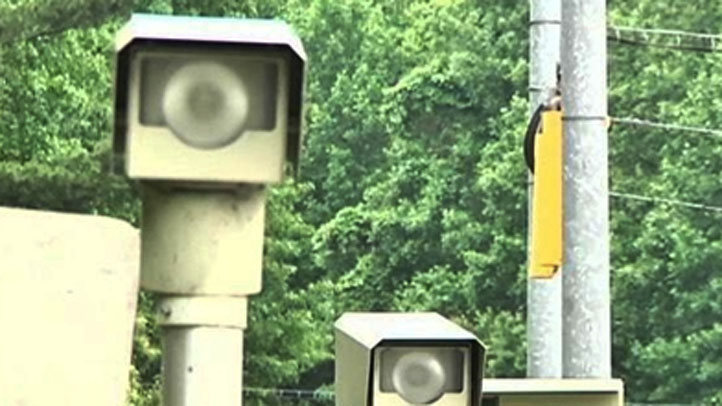 A new camera aimed at catching speedy drivers is scheduled to be up and running this week in
Prince George's County.

The automated speed camera will be placed within a half-mile radius of Issac Gourdine Middle School and Tayac Elementary School in Fort Washington. It'll be in operation from Monday morning to Friday night. Both directions of traffic will be targeted.

Police officials say the goal is to keep students and pedestrians safe.

After a 30-day warning period, police say citations will be issued.
Copyright AP - Associated Press