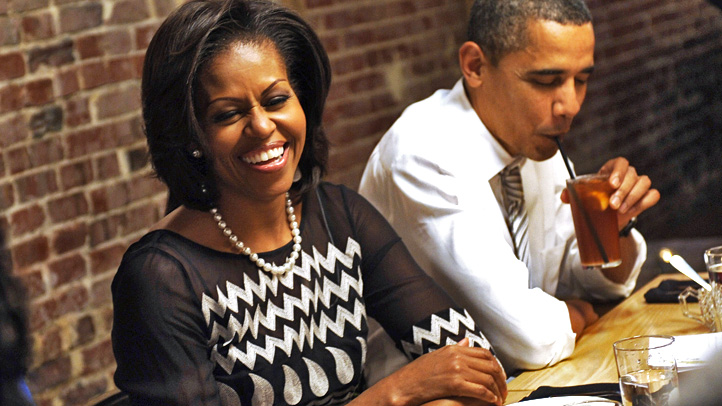 A Metropolitan Police Department officer made "an alleged threat" against First Lady Michelle Obama, the Secret Service confirmed to NBC Washington.

However, they don't believe it conveyed an actual intent to harm her.

The Secret Service said it's looking into the precise nature of the comment, which a supervisor overheard during a routine morning roll call Wednesday.

The officer under investigation works in the Special Operations division, which handles presidential and dignitary motorcades in the city.
"There is conflicting information about what the officer said," D.C. Police Chief Cathy Lanier told NBC4's Shomari Stone. "Internal Affairs will get to the bottom of it."
According to the Washington Post, the officer said he would shoot the first lady, and then pulled out his phone to display an image of the gun he would use.

"We received an allegation that inappropriate comments were made," said Gwendolyn Crump, director of communications for MPD. She said they are also investigating the case.

In front of the White House Thursday evening, tourists said they are concerned about the allegation. "I'm very disturbed," said one visitor.
Another said, "It's horrible that anyone would threaten our first lady, especially a Metropolitan Police officer."
Police haven't released the name of the officer.

He has been placed on administrative duties for now.
Stay with NBC4 and NBCWashington.com as the story develops.