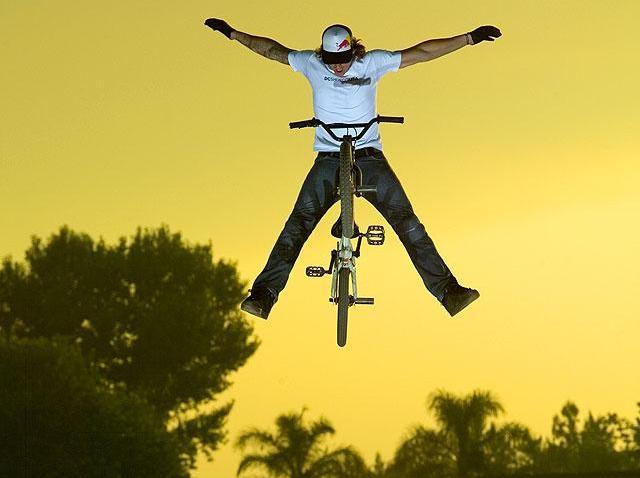 The D.C. has just two more council meetings left this legislative session and the council members are really packing in the agenda items. Here are some of the big items slated for today:

* Sponsored by Councilmember Marion Barry, legislation to protect ex-offenders would prohibit employers from asking job applicants about their criminal history before a job offer is made. The job offer can then only then be rescinded if the crime committed is relevant to the job at hand. The legislation only questionably made it through committee.
* D.C. has decided to crack down on synthetic marijuana and a bill going up for vote today would impose harsher penalties for use of the drug.
* Councilmembers will consider legislation that would reduce traffic fines—slashing some by 50 percent—in the District. While the proposal may reduce public backlash over high fines, the District's CFO says the city would lose more than $95 million in revenue over four years.
* After many studies and debate, Jim Graham's proposed changes to D.C.'s alcohol laws go up for a first vote. His measure would permit liquor stores to sell on Sundays, allow "wine pubs" in the District, allow bars and supermarkets to sell and refill 64-ounce beer "growlers," limit when residents can file complaints against liquor license applications and create a city noise hotline so people can complain about loud establishments.
* Tucked in an environmental bill that would extend solar tax credits for homeowners is a measure that would expand and clarify beekeeping rules. Specifically, the bill would allow beekeepers to have up to four hives per quarter acre of property as long as they are at least 15 feet away from a property line.
* The Council will also vote on the red top meter program that would require all people qualifying for disabled parking to pay for parking for the first time. In exchange, the program would reserve 1,800 handicapped spots—designated by red meters—and impose harsher penalties for those that fraudulently try to park in these spots.
* A flood assistance amendment is being considered that would create a $1 million fund to reimburse residents in Bloomingdale who have been plagued by repeated floods. This money would presumably be collected from a surcharge on all city residents' water bills.
* On Monday, D.C. Council Chairman Phil Mendelson said the clock's run out and there is little chance the council can take up campaign finance reform this session. Consequently, it is unlikely that any substantial reform will be enacted before the 2014 mayoral and council elections.
IN OTHER NEWS
* Terry McAuliffe is just begging for a primary challenger

* McAuliffe announces additional campaign co-chairs
* The battle between Uber and city governments
* A D.C investigator abused disabled parking
* Brick It: Mayor Gray gives advice to people who have their mobile phones stolen
* The police unit that provides security for the Gov. Bob McDonnell incurred $106,000 in travel expenses this year. State police travelling with Gov. O'Malley spent close to $100,000
* Despite shaky finances, Chartered Health throws $30,000 open bar event
* Is Capital Bikeshare out of supplies?
* Michelle Rhee on the "Frontline"
* Washington Post Editorial Board: A second chance for Greg Hall