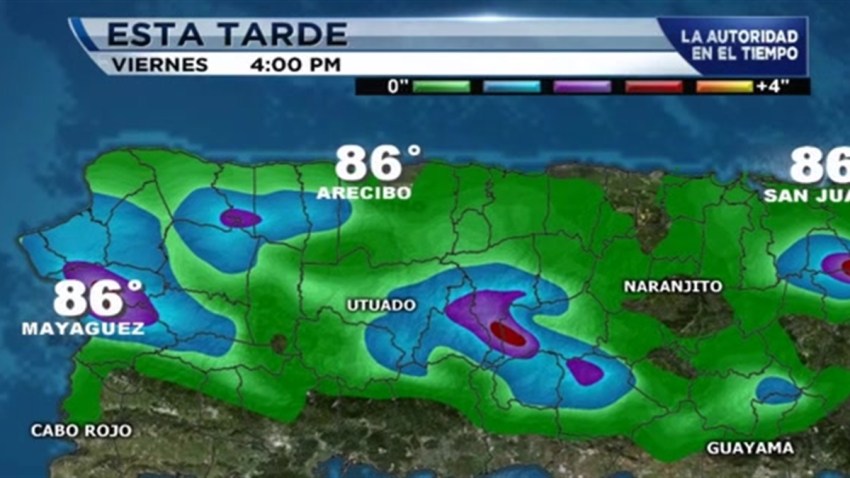 Montgomery County is looking for corporate sponsors for its county parks and other facilities.
The county recently approved changes that will allow companies to add their names to athletic fields, ice rinks, dog parks and special events in the county.
The Montgomery County Planning Board gave initial approval to an official corporate sponsorship policy last month. Details will be hammered out soon.
An example of this is the Discovery Center at SoccerPlex in Germantown, named for the Discovery Channel.
Officials hope this will bring in new revenue and provide a new, exciting advertising opportunity for companies with a presence in the county.