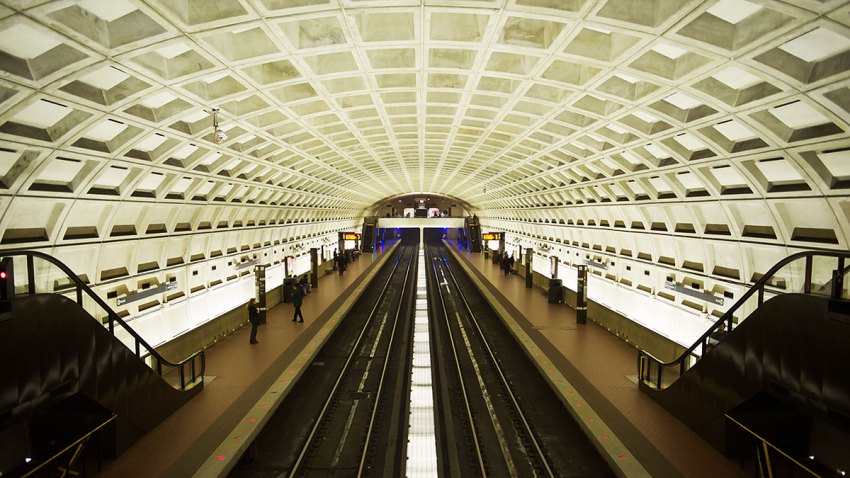 Metro plans to issue a SmarTrip credit to all riders using SmarTrip cards who traveled on the Blue, Orange and Silver lines Friday.
Those lines saw major service disruptions Friday morning due to a power outage. A train was stranded between the East and West Falls Church stations, and passengers had to be escorted from their train by Arlington County firefighters
News choppers caught images of the stranded commuters walking down the tracks.
According to the Metro press release:
Riders who used a SmarTrip card to enter and exit the Blue, Orange or Silver lines between 5 a.m. and 7 p.m. Friday will automatically receive a credit on their card for the fare they were charged at the gates.
Qualifying riders will receive the credit on their SmarTrip card early next week when they tap their card at a Metro faregate or fare machine.
No action is required by customers to receive the credit.
"We absolutely understand the frustration among our Blue, Orange and Silver line customers," said Metro Interim General Manager/CEO Jack Requa, who regularly commutes on the Orange line.
"Given the significant service disruptions that inconvenienced riders over multiple commutes this week, we are taking this step to thank everyone for bearing with us. I also offer a sincere apology to everyone who was inconvenienced."