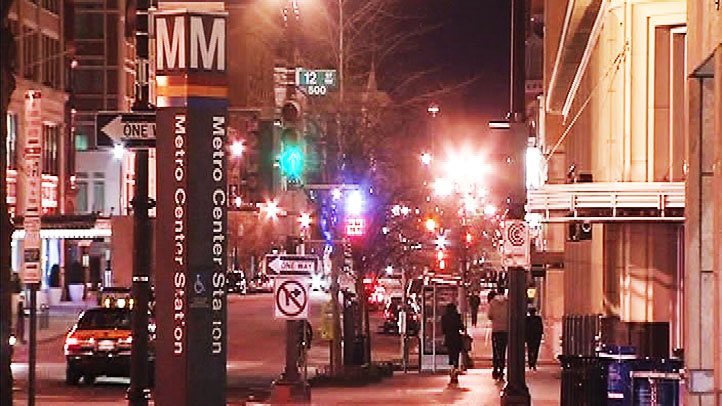 Metro track work resumes this weekend, but no stations will be closed.
Beginning at 10 p.m. , Friday, work will begin on the Red and Orange lines. Normal service will resume Monday morning.
On the Red Line, track work and tunnel repair will have trains run every 24 minutes between the line's terminal stations at Shady Grove and Glenmont. Between the Fort Totten and Dupont Circle stations, extra trains will cut that time to 12 minutes from 9 in the morning until 9 at night.
On the Orange Line, trains will run every 24 minutes between Vienna and New Carrollton due to platform reconstruction work and track maintenance.
Metro suggests customers use Metrobus and check their website to avoid long wait times.
The Yellow, Blue, and Green lines will run on their regular weekend schedule.