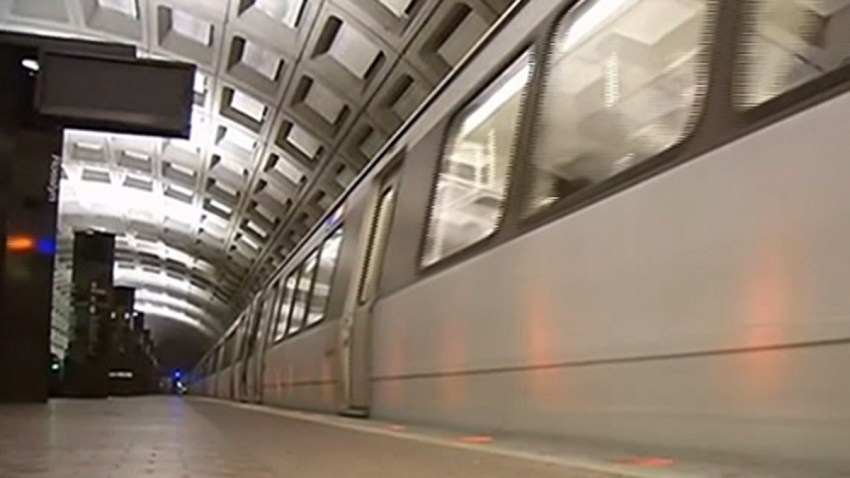 Two Metro workers suffered injuries while making track repairs Wednesday afternoon, the transit agency said.
The workers were between the Fort Totten and West Hyattsville stations on the Green Line when a metal rod one of the workers was carrying touched the electrified third rail, giving him a shock, Metro said.
The second worker was injured going to his coworker's aid.
They were taken to a hospital with injuries they are expected to survive, Metro said.