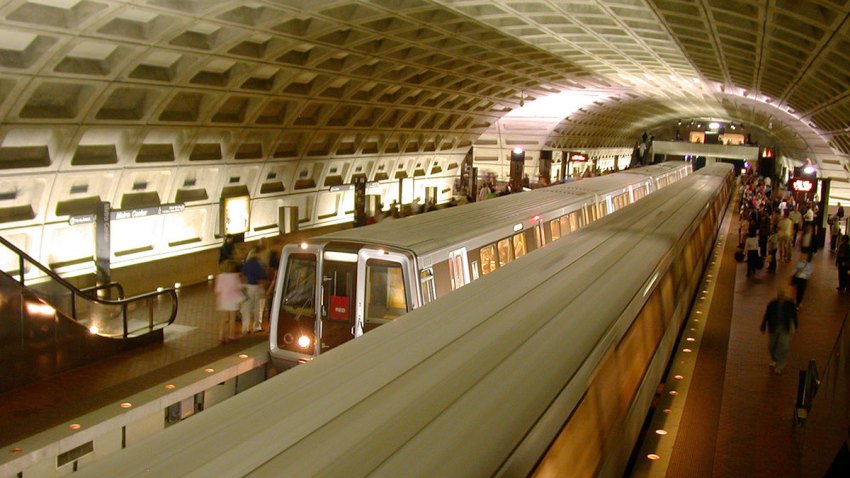 Metro has appointed Jack Requa as interim general manager and CEO to replace Richard Sarles, who is retiring Jan. 16.

Requa, who joined Metro in 1998, was appointed at a WMATA board of directors meeting Thursday.

He is currently assistant general manager for bus services.

"We are confident that Mr. Requa will effectively partner with the Board to advance our safety programs including Fatigue Management, move forward on FY16 budget and capital funding discussions, and advance Metro's Customer Care initiative..." Board Chairman Tom Downs said in a statement.

News4 has also learned that the list of candidates for the permanent Metro General Manager position is being narrowed down, and includes the following candidates:
Metro Deputy General Manager Rob Troup is in charge of Metro's rail operations. Troup has been heavily involved in the rehabilitation and rebuilding effort Metrorail customers have grown accustomed to in recent years. At this point, Metro says it is the largest period of construction since the Metrorail system was first built.
Former D.C. City Administrator Allen Lew worked under Mayor Vincent Gray, and whose fingerprints are on many high-profile projects.
Lew previously served as head of the D.C. Sports and Entertainment Commission, where he oversaw the construction of Nationals Park in Southeast, a $611 million project.
Lew also ran the Washington Convention Center Authority from 1996 to 2004 and oversaw construction of the $850 million convention center.