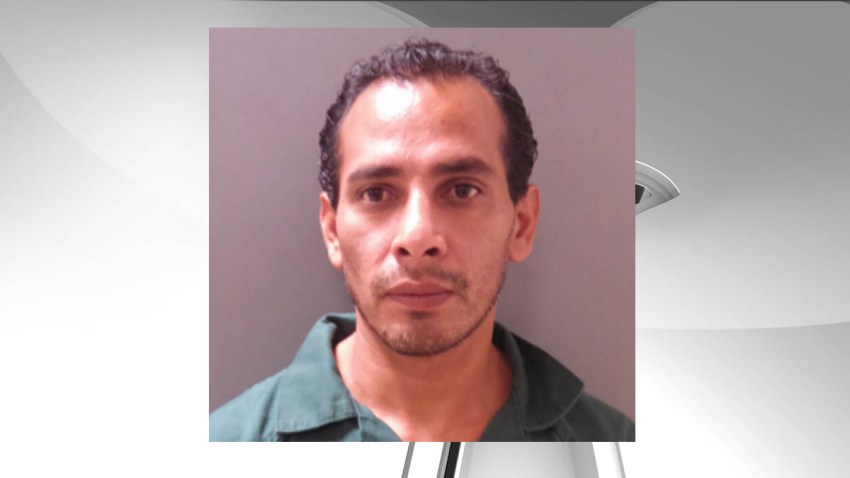 A man has turned himself in after the sexual assault of a woman outside her own home in Montgomery Village, Maryland.
Christian Sarria, 40, of Montgomery Village, turned himself in Thursday night after police distributed photos of the suspect in the attack. Montgomery County police said in an update Friday evening that Sarria walked into the Fifth District station, said he saw his picture in the news and said he wanted to confess.
A woman was walking to her home on Drexel Hill Circle about 8:30 p.m. Oct. 8 when she noticed a man following her, police said. The man approached her from behind as she began to open her front door, and then sexually assulted her, according to police.
The victim's brother was home at the time of the crime and went to the door when he heard his sister scream. The assailant then ran, police said.
Sarria was charged with one count of attempted rape.