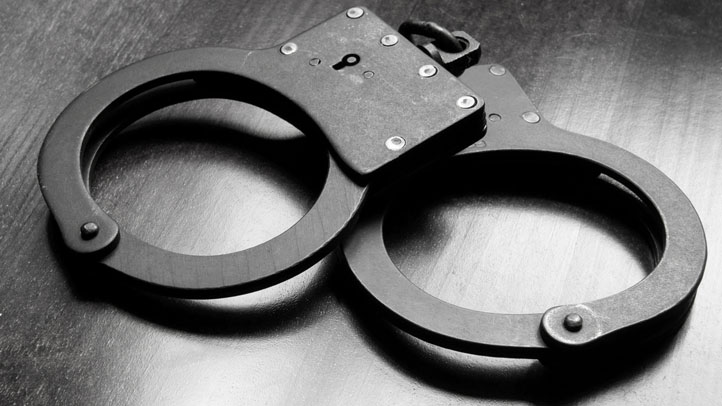 A woman who operates an assisted-living residence has been indicted on charges of using a resident's ATM card to steal $2,000.

Prince George's County prosecutors said Tuesday that a bench warrant has been issued for 49-year-old Zainab Kamara of Upper Marlboro. She was indicted on two counts of theft under $10,000, one count of second-degree assault and one count of obtaining more than $500 from a vulnerable adult.

Authorities say Kamara took control of tenants' ATM cards and checking accounts, claiming that she needed access to their accounts to pay for the services she provides.

Prosecutors say Kamara used the ATM card of one resident to steal more than $2,000.
Copyright AP - Associated Press