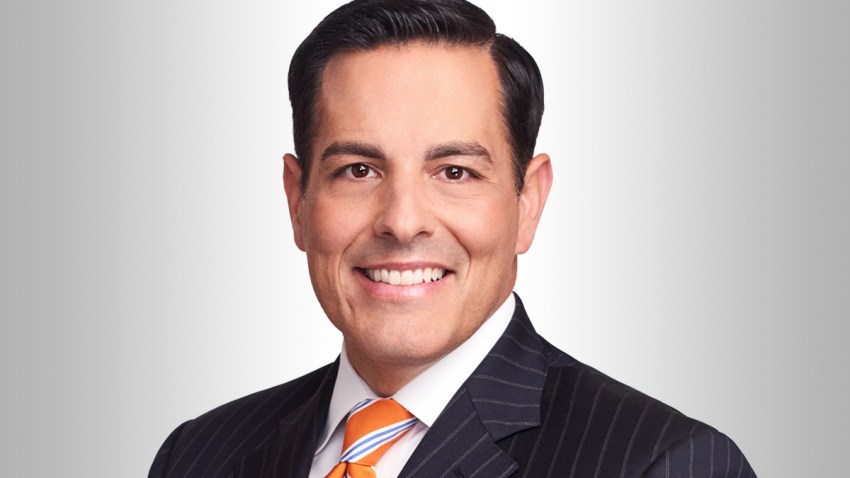 Virginia is facing a larger shortfall in the current two-year state budget than officials had expected. But officials aren't ready to outline specific cuts.

Gov. Terry McAuliffe told the General Assembly's finance committees Friday that officials are projecting a revenue shortfall of nearly $2.4 billion over a three-year period.

The state already has taken measures to narrow the budget gap, meaning Virginia must deal with a shortfall of about $882 million in the fiscal 2015 and 2016 budget that began July 1.

Across-the-board or targeted cuts will be announced in the coming months.

McAuliffe says that will require a "series of hard decisions'' that will test the state's ability to protect core priorities while balancing the budget. He also said the state must take further steps to diversify its economy.
Copyright AP - Associated Press