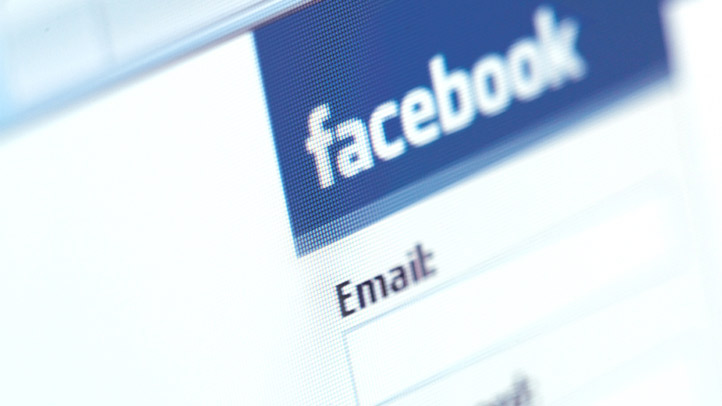 A man wanted in Maryland for probation violations has been locked up after criticizing the sheriff's office on its Facebook page.

Colby Gilliam, 33, posted on the Queen Anne's County Sheriff's Office's Facebook page in response to a post about a worker struck by a falling paint can June 4, The Star Democrat reported.

The sheriff's office wrote that a worker fell on the bridge's westbound span. Gilliam responded that the man was on one of the catwalks underneath the road and chided ``get the facts before posting.''

Authorities responded: "Thank you Colby By the way we still have a warrant for your arrest Checkout our Most Wanted Page."

Facebook users then called in with tips on Gilliam's current location. He's in custody in South Carolina.