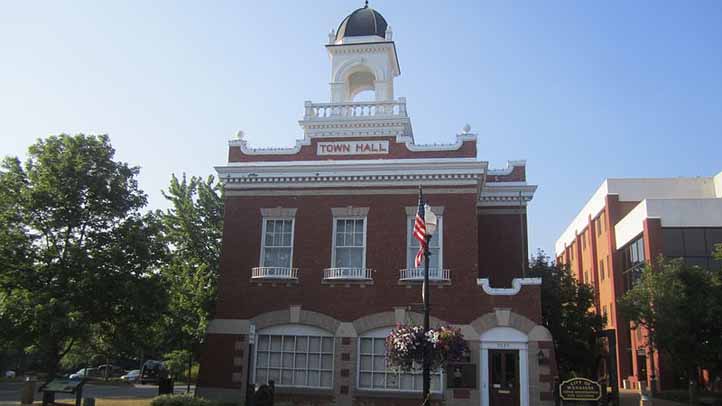 The Manassas News & Messenger and its website, Inside NOVA, will close at the end of the year, the paper announced to readers today. The paper's corporate parent will cut another 72 jobs at the same time.

"Today is a difficult one," the letter to readers read, adding, "we do not see a long-term viable way to maintain a daily news operation here."
Read the News & Messenger's letter to readers here.
The closing will eliminate 33 jobs at the paper. The 72 corporate jobs that will be eliminated are at three operating groups of the paper's parent company, World Media Enterprises: the Southern, Virginia and Richmond operating groups.
World Media is a division of Berkshire Hathaway, the Omaha, Neb.-based investment company run by Warren Buffett. Buffett's company bought the paper in May when it purchased most of the papers formerly owned by Media General.
Buffett has said he sees a future for local newspapers and may buy more of them.
"Let me be clear: World Media remains bullish on community newspapers and our ability to publish news and advertising content on a variety of platforms that is useful to our readers and the communities in which they live," said Doug Hiemstra, president of World Media, in the letter to readers.
Read the Poynter Institute's reporting on the closing here.
Also closing is a weekly publication, Inside NOVA Weekly. However, the weekly Stafford County Sun will stay in operation, as will the other papers the company contraccts to publish for Ft. Belvoir and the Quantico Marine Corps base.
The newspaper traces its roots back to the Manassas Journal Messenger, which began operations in 1869, the paper said in its letter to readers.