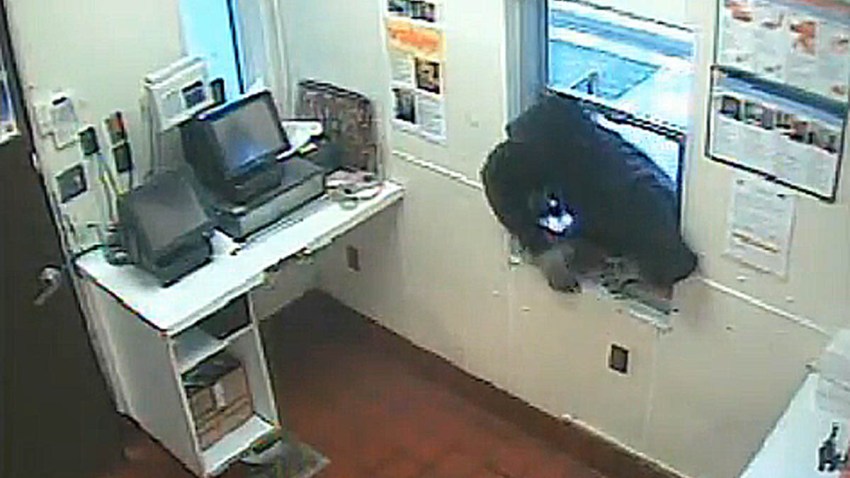 A man robbed a fast-food restaurant he entered through the drive-thru window Monday morning, Prince George's County Police said.
About 10 a.m., the man crawled into the restaurant on Martin Luther King Jr. Drive in Landover, Maryland.
Once inside, he pulled out a gun, confronted employees and took money before leaving through a back door.
Anyone with information about who he is should call 301-772-4905. Tipsters also can stay anonymous by calling 1-866-411-TIPS. Police are offering a cash reward in the case.