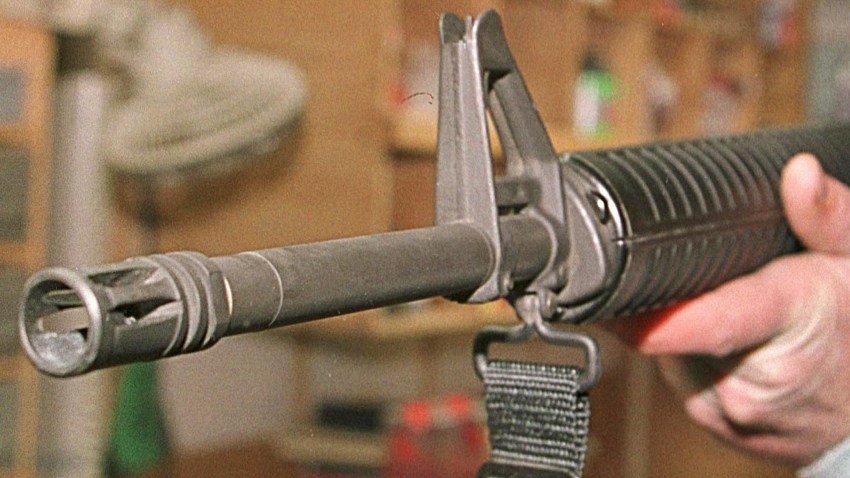 Charlottesville police say a man who brought a loaded semi-automatic rifle into a Kroger store won't be charged.
Police tell media outlets that the unidentified 22-year-old man didn't break any laws. He legally owns the AR-15 rifle and he didn't conceal it.
Permits are required in Virginia to carry concealed firearms. There are no restrictions on firearms that aren't concealed.
Police say the man entered the store unarmed around 5 p.m. Sunday, then returned to his vehicle and got the rifle. He carried the weapon into the store and then left again.
Police believe the man was demonstrating his Second Amendment rights.
Kroger managers banned the man from the property.
Copyright AP - Associated Press