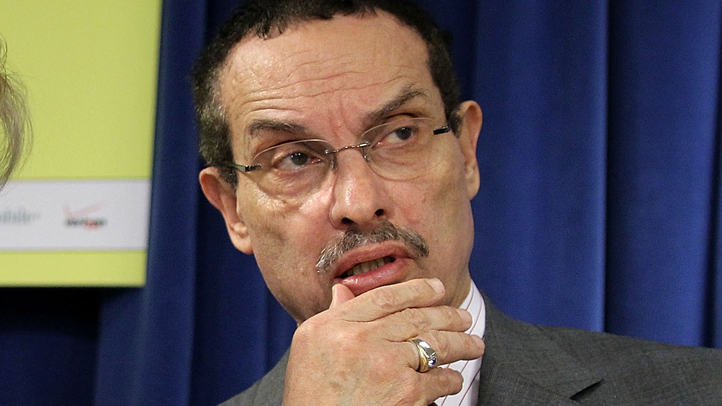 Wednesday, D.C. Council meets for breakfast before its monthly legislative session. And this session -- the last before summer break -- is expected to be a busy one.
There are major bills to be voted on, including one that would require retailers such as Walmart to pay wages no lower than $11.75 per hour.
Walmart has threatened to stop plans to expand in Washington, D.C. as a result.
News4's Mark Segraves is inside the meeting room Wednesday, providing live Tweets.
Tweets by @SegravesNBC4 !function(d,s,id){var js,fjs=d.getElementsByTagName(s)[0];if(!d.getElementById(id)){js=d.createElement(s);js.id=id;js.src="//platform.twitter.com/widgets.js";fjs.parentNode.insertBefore(js,fjs);}}(document,"script","twitter-wjs");