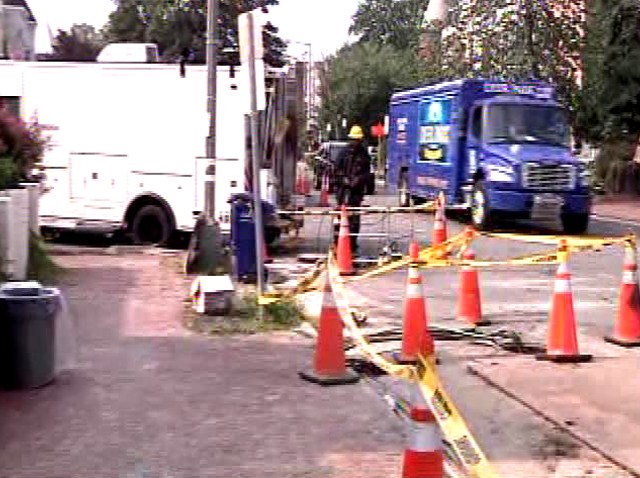 Power has been restored to the residential block of 12th Street Northeast that's been in the dark this week, but now the lights are out on H Street between 12th and 13th streets, News4's Chris Gordon reported.
The outage is affecting several businesses. Dozens had to close Thursday afternoon.
Shortly before 6 p.m., Pepco reported power had been restored.
Pepco has had problems restoring power to the H Street Corridor in part because of homeowners making property improvements, Elliot Francis reported on WAMU 88.5.
Pepco spokesman Clay Anderson told WAMU that homes in the area use an increasing amount of electricity.
---
Weather on the Web: Get the latest weather from NBCWashington.com anytime, anywhere:

Follow us on Twitter and Facebook. Sign up for our e-mail newsletters and get breaking news delivered right to your mobile phone -- just text DCBREAKING to 622339 to sign up. (Message and data rates may apply.)