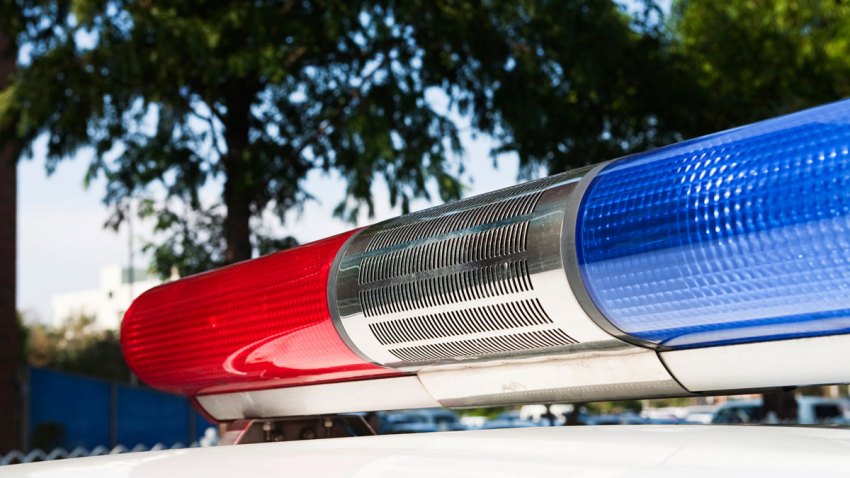 Leesburg Police say a 55-year-old man died after collapsing while he was out walking in the weekend blizzard.

The man was walking home Saturday evening on Moxley Drive when he collapsed, police spokesman Jeff Dube said Monday. Efforts to revive him were unsuccessful.

The man's name was not released.

His death is the first in northern Virginia that authorities have attributed to the blizzard. Eight other deaths in the rest of Virginia have been reported, caused by hypothermia, vehicle crashes and shoveling snow.

Police in Prince William County confirmed a man's death Friday night after he was out shoveling snow, but said there is no official determination that the death was storm-related.

Copyright AP - Associated Press